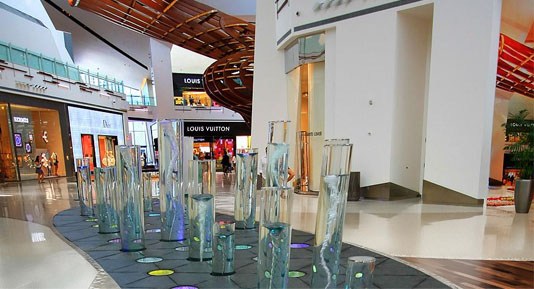 Winer Property Group is a full service Puerto Rico real estate development, leasing, and management firm celebrating 25 years of experience in the market.

We have been involved in shopping centers, malls, retail, office, mixed use, and warehouse properties around the island of Puerto Rico since 1986. Commercial properties are assets that require various management disciplines to remain vital, productive and profitable. We provide a complete range of third-party services.

Real estate services are about connecting people and information; we provide an intimate knowledge of the local marketplace and its players.